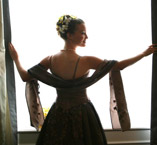 For more that 20 years I have been invited to capture the memories of over 1000 weddings. From Vancouver to Whistler, Toronto and even the British Virgin Islands, I have recorded wedding stories that will live on for generations to come. The candid moments, details, formals, tears and loving embraces. My goal is to capture it all. Lets talk about your ideas and hopes for your big day, walk through your timeline and discuss how the photography can help your day be fun and stress free.
For many, the next great celebration is their first born child. From tummy photos to tiny toes, I love discovering new ways to photograph your newest creation.
Other family celebrations, from engagement and maternity photographs,christenings, milestone birthday parties, Christmas parties, graduations, family reunions to the grandparents' 50th anniversary. It's a privilege to be there to photograph your family events for you.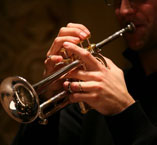 This is the other side of our lives, corporate, business, advertising, special events. The web now demands we show the world what we have to offer. Your product or services, the faces behind the logo from the board of directors to the front desk. A picture is worth a thousand words.